M. Sicurezza for Your Safety

Prevention is better than damage

M. Sicurezza was founded in the 60s as a development company for electronic devices and electronics technical service. Over time we dedicated a lot resources in security systems and since 1989 we become a specialist security systems supplier and installer.
Today, thanks to decades of experience, we are able to offer you a complete solutions for your safety, which includes burglary detection, TVCC, access control, home and commercial automation, fire allarms.

Our systems can be managed remotely and you are updated with every event in real time.
We constantly monitor the systems connected to our servers and assist our customers 24 hour a day 365 day a year by the phone or other devices with a discreet and professional service.
Since 1989 over 3000 families and companies trust us for their safety and security protection through our systems.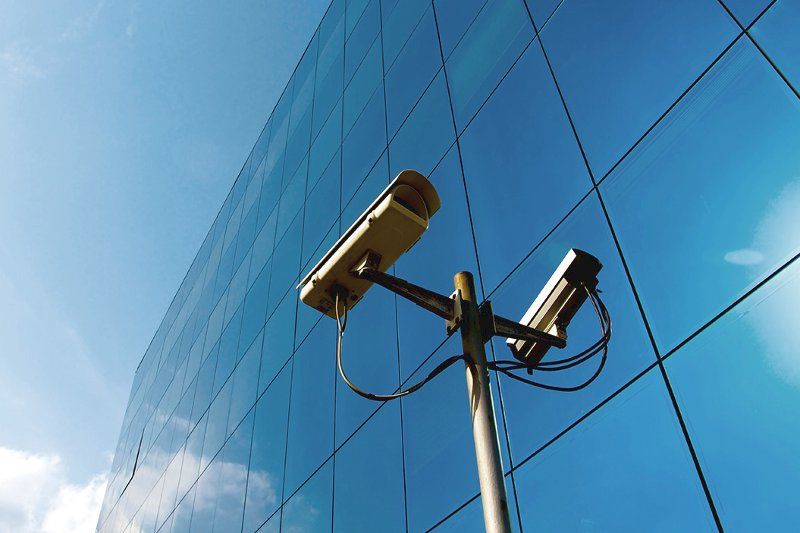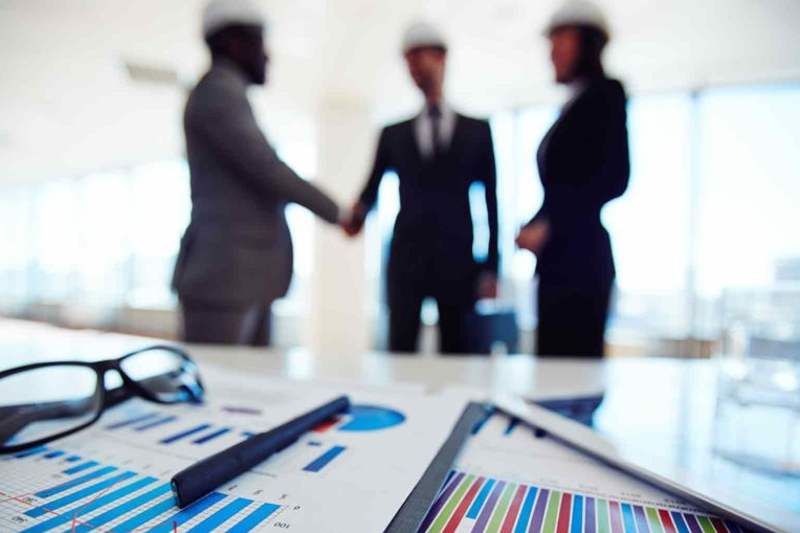 We also offer our services and solutions to organizations, institutions and law enforcement, because of our professionalism, the historicity of the comapny and the experiences made with in-depth technical knowledge.
We think that only with specialization it is possible to ensure high quality services.
Since 2011, our company has responded to the invitation to participate as a qualified and Authorized Partner and Installer at the national level at Hesa spa, therefore the company assumes the role of official and authorized technical center for the design, installation and maintenance of systems and of the equipment treated by Hesa Leaders National and Foreign in the sector.
We believe that the specific technical knowledge and the direct collaboration with the manufacturers are a prerequisites for your satisfaction and our best results, therefore we only cooperate with the best producers.

We obtained Letter G concerning the installation and maintenance or repair of fixed fire protection systems and fire extinguishers containing certain fluorinated greenhouse gases (Article 8 of Presidential Decree No. 43/2012) carried out in accordance with article 2 of the Regulation (EC) No. 304/2008 issued by the Milan Chamber of Commerce Monza Brianza Lodi.
We certify the systems installed or inherited by other installers with a regular Certification and Declaration of Conformity of the Plant.
Our warranty covers the two years of European legislation, but you can also optionally extend to the three four and up to five years. Just few companies can you offer much.