Burglary Detection
Protect what you value most
The burglary detection is an electronic anti-intrusion system and is important that it's designed to specifically meet your requirements. A good system should be expandable, modular, upgradable and compliant with the required standards.
We are able to install both hard wired or wireless systems for you, and can provide advice and guidance to what would be the most practical design.
We only install established products and system equipment, which is reliable and with best support. We collaborate only with the best brands.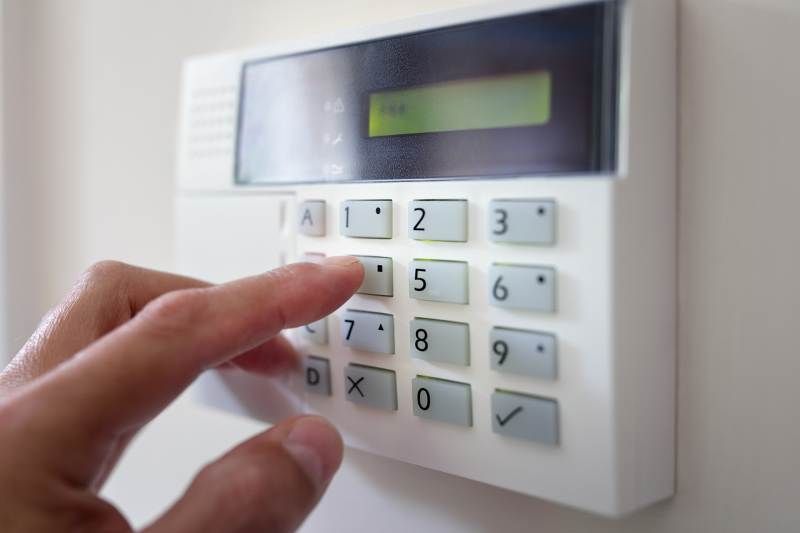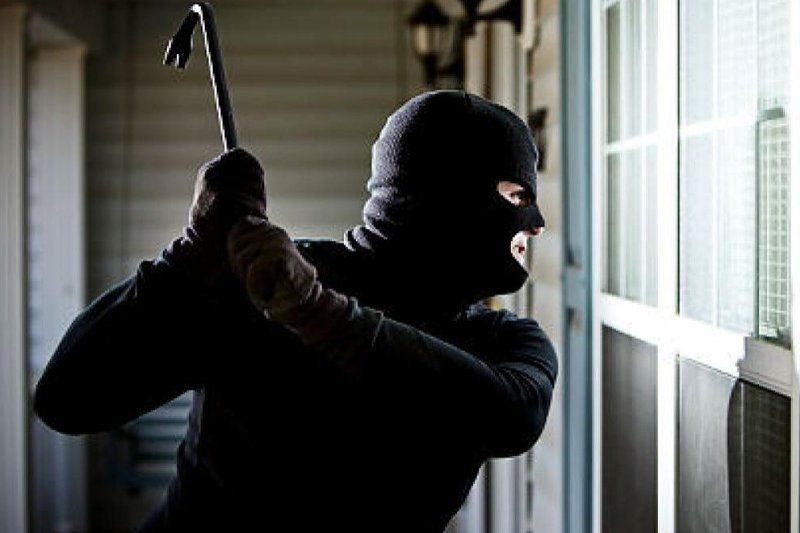 Why would I need to install an intruder alarm?
Around 20% of all burglaries are carried out without forced entry. In other words the burglar may see an open window or an easy point of entry and be willing to take the chance.
Businesses and property which do not have any form of security measures in place are ten times more likely to be burgled than those with even the most basic of security measures.
The mere sight of a burglar alarm will make intruders think twice. The alarm will not only act as a deterrent, but will also provide a warning that a burglary or intrusion is taking place.
M. Sicurezza can design, supply and install an intruder alarm specifically to suit your needs.