Fire Alarm Systems
Fire and toxic gas detection

All Fire Alarm Systems essentially operate on the same principle. If a detector detects smoke or heat or someone operates a break glass unit or manual call point, then alarm sounders activate to warn other in the building that there may be a fire and to evacuate.
The in-depth knowledge of the operation of fire alarm system is of fundamental importance, especially in the case of the most complex realities. The emergency procedures and evacuation tests of buildings, made in compliance with the legal obligations on the matter, are in fact closely related to the operating logic of the alarm systems, which the security managers operating inside the buildings must well know.
It may also incorporate remote signaling equipment which would alert the fire brigade via a central station.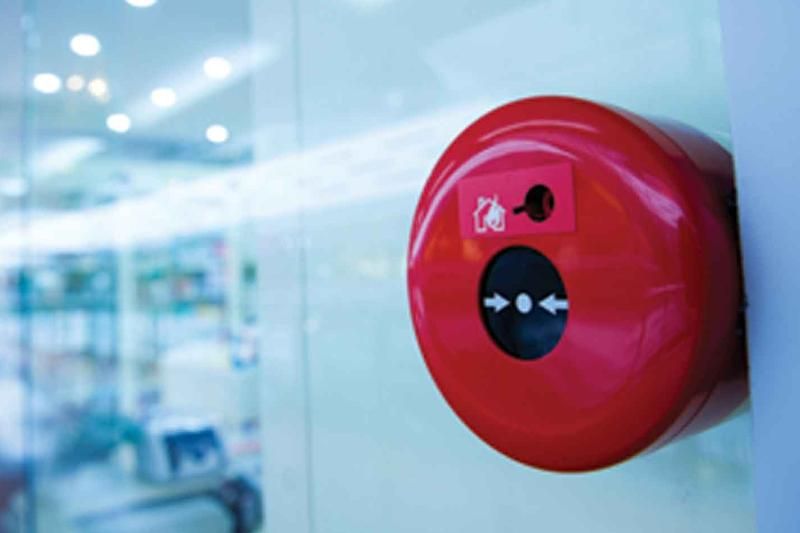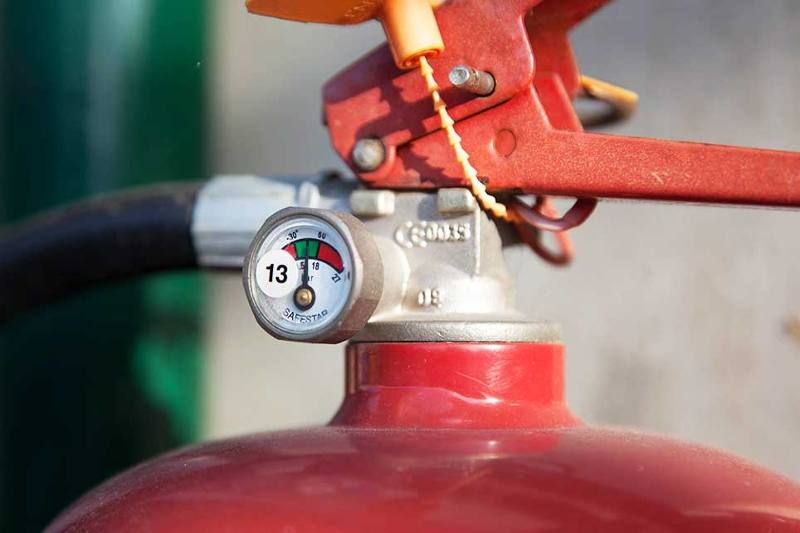 We obtained Letter G concerning the installation and maintenance or repair of fixed fire protection systems and fire extinguishers containing certain fluorinated greenhouse gases (Article 8 of Presidential Decree No. 43/2012) carried out in accordance with article 2 of the Regulation (EC) No. 304/2008 issued by the Milan Chamber of Commerce Monza Brianza Lodi.
We are fully qualified for the fire alarm systems and we are able to attend your premises and perform an on-site assessment.