Video Surveillance Systems
Everything under your control

The Close Circuit Television (CCTV) systems is a system of cameras that transmit the signal to monitors and video recorders.
Having a CCTV system allows you to monitor on-site activity, and also what occurs around the perimeter of your premises. The CCTV system can be used as both a surveillance solution and as a method of identifying thieves, vandals and intruders.
The best placement for cameras depends on what you want to gain from it.
We install and maintain a wide range of CCTV systems tailored to meet your specific requirements, providing a safer and more secure environment for you.

For us the reliability is mandatory, therefore we install only selected products made by the best producers with great support.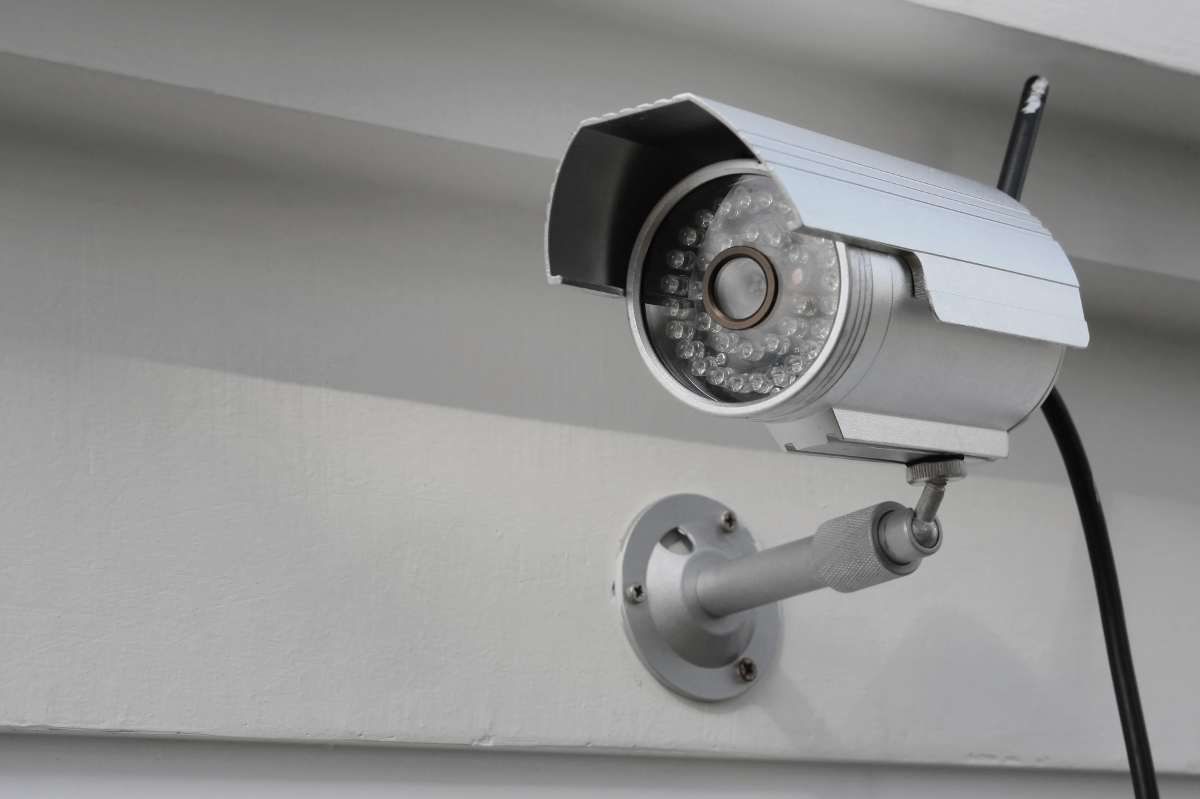 What are the Advantages of a CCTV System?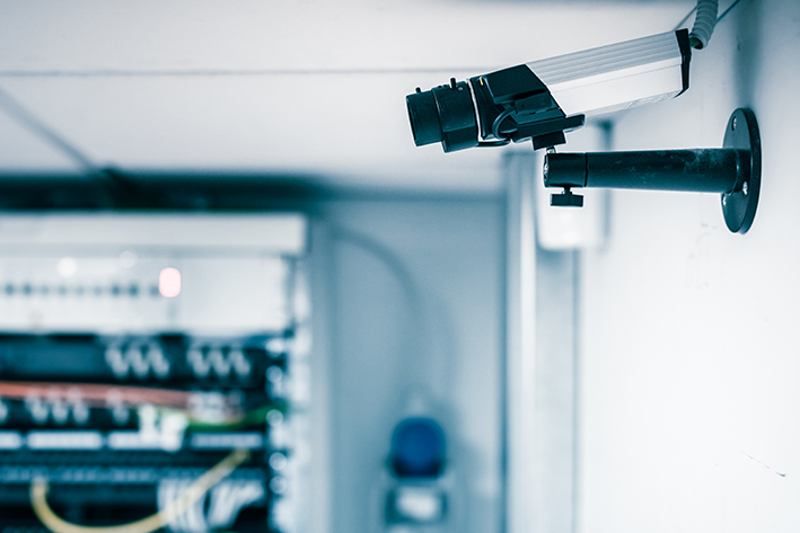 Premises Protection
Provides 24/7 surveillance of your home or your business. It acts as a deterrent for intruders.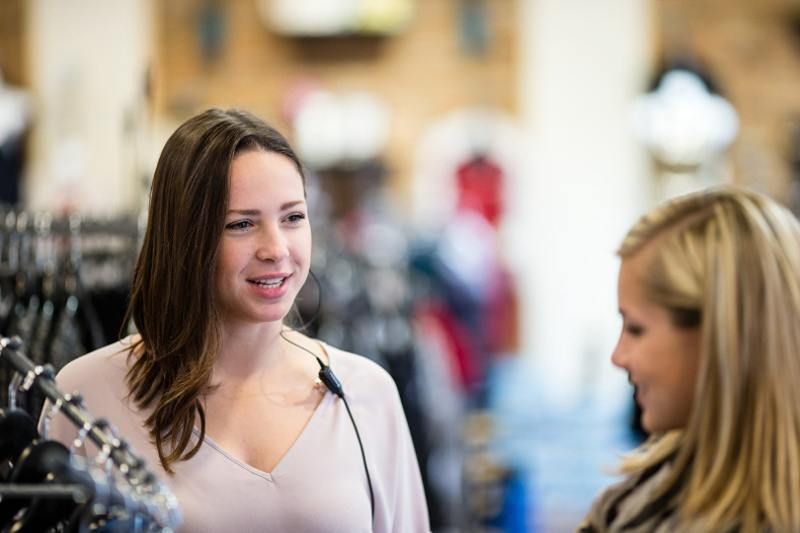 Lone Workers
Provide support and protection for employees when they working on-site alone.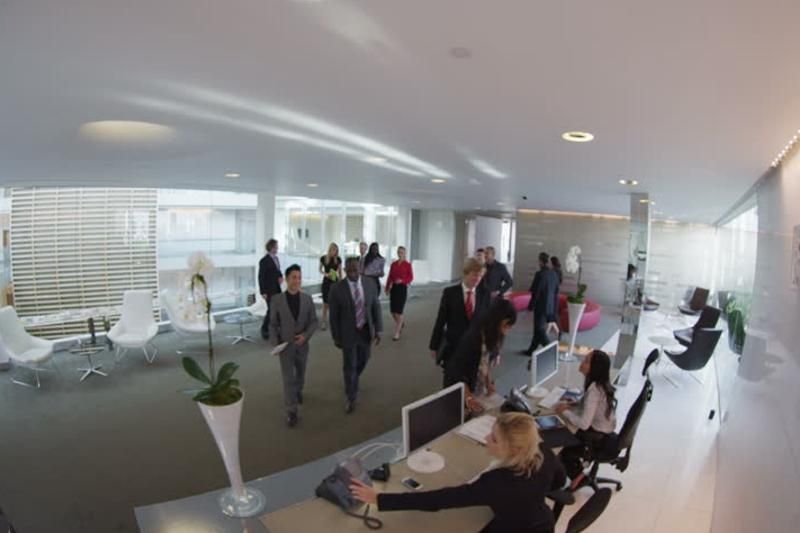 Time Management
Userful as a backup system to verify staff and visitors coming on and off site.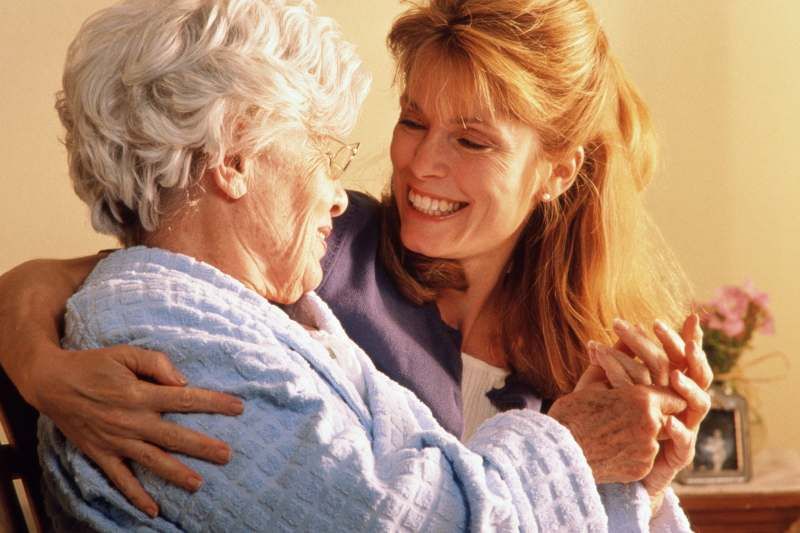 Healty and Safety

Provide help to monitor people you most value. Can identify the cause of incidents.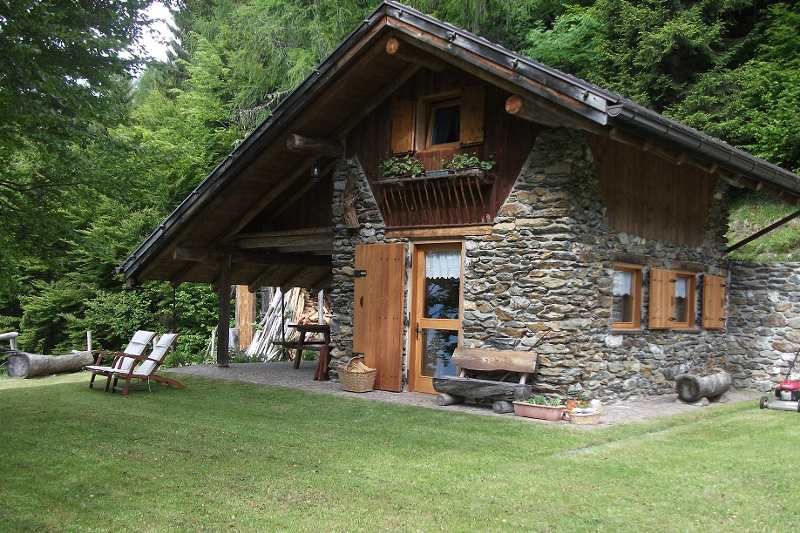 Remote Control

Provide to monitor your distant properties and act as deterrent against vandalism.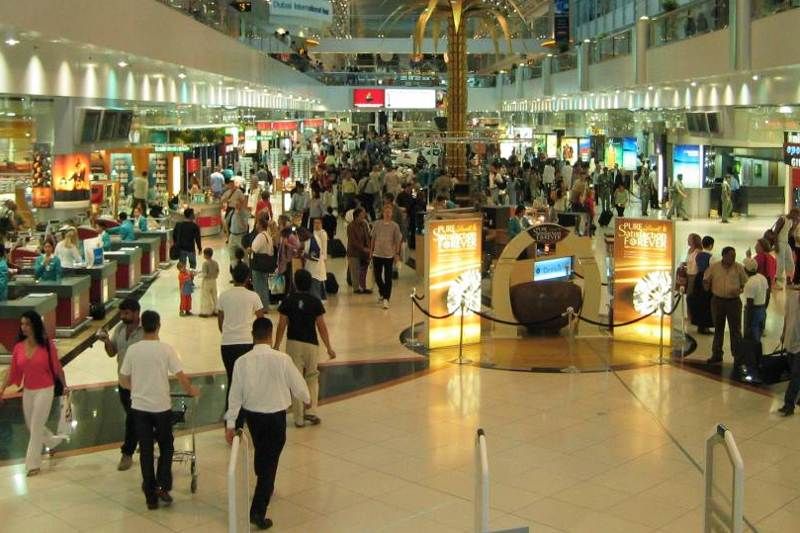 Marketing
The CCTV system can be used to monitor customer numbers coming in and out of store.